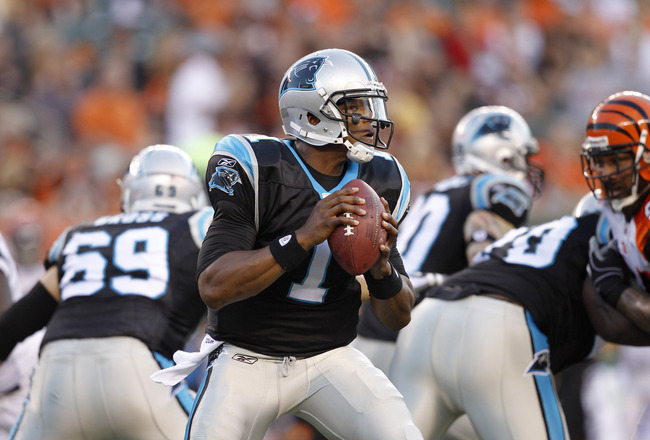 Cam Newton has had a thoroughly uninspired preseason and now he has "earned" the right to start in the Carolina Panther's regular season opener. Head Coach Ron Rivera was so impressed by Cam Newton's only series in the final preseason game against the Steelers, he decided to start Cam for the season opener.
"It speaks for itself," Rivera said. "With what Cam's done and the direction we're headed with this football team, in all honesty he is our starter. He is going to grow as a starter and we're going to grow as a football team. It's not just about him. It's about the rest of us growing in our system.
Cam does well in only one of the preseason games he played in and in only one series, but Rivera starts him anyway. What's the deal Rivera? Seriously, there is only one picture of Newton actually playing in a preseason game. Why did you bless him with the starting job already? Is Newton the Panther's savior?
"We didn't draft Cam to the be savior. We drafted him to help lead this football team."
I guess that is true. If the Panther's wanted a savior they would have drafted his holiness, Tim Tebow last year.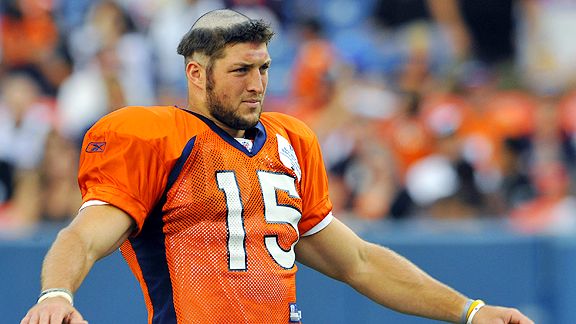 (via Charlotte Observer)