Some new photos of the new Superman movie, 'Man of Steel', have appeared on the Internet. Henry Cavill is packing some serious bulge in his tights. If that isn't stuffed, well, good for you Henry Cavill. Although, I wouldn't be surprised if he is pulling a 'Spinal Tap' stunt.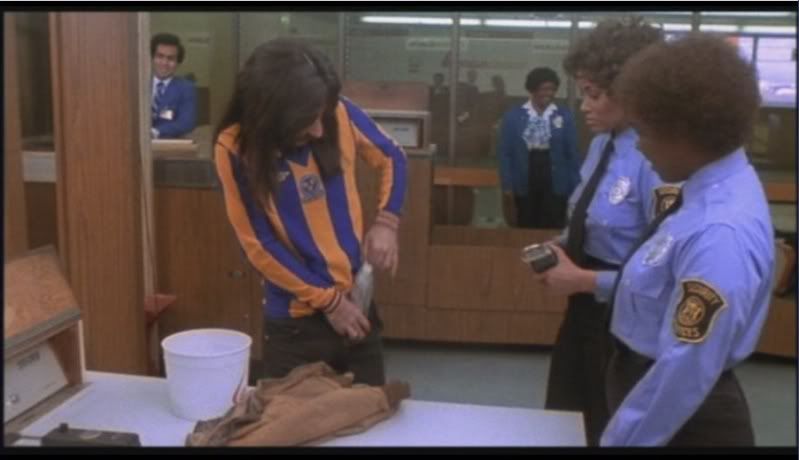 In other superhero news, Don Cheadle is Captain Planet in this new Funny or Die short. This is the best thing to come from Funny or Die in months. I wish the 'Funny or Die presents' series on HBO produced shorts of this quality. Apparently, 'Captain Planet' is being made into a movie.
Cartoon Network has signed a development agreement with action-adventure producer Don Murphy and partner Susan Montford and their company Angry Filmworks to develop a live-action motion picture based on the groundbreaking, environment-saving animated hero, Captain Planet and the Planeteers.
I just hope they go for this gritty, reboot, Don Cheadle version.